Main content starts here, tab to start navigating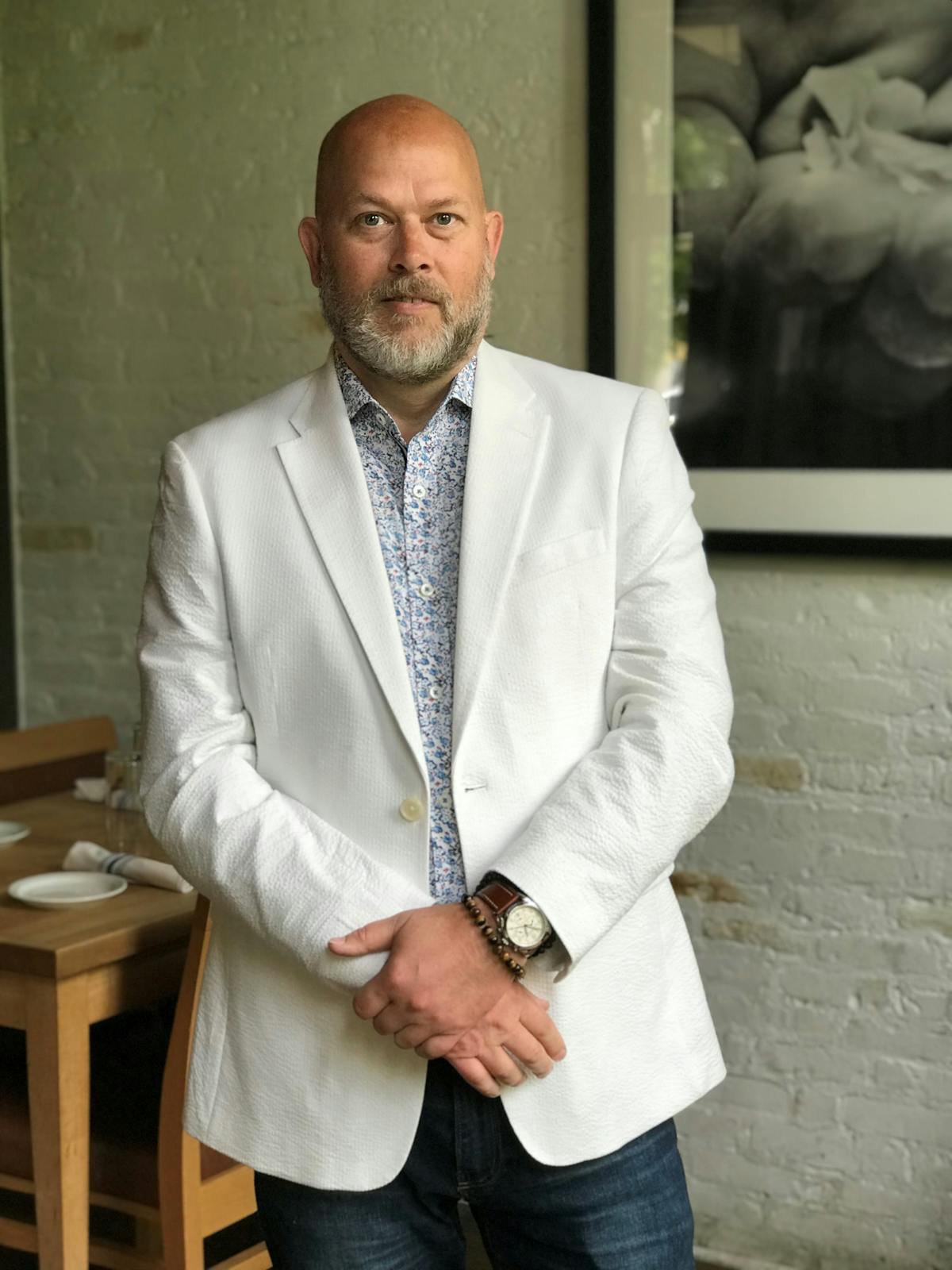 Denson Boyd
General Manager
Denson Boyd joined the veteran Colletta team in Spring of 2021 to lead the Alpharetta restaurant. Coming on board in time with returning executive chef, Travis Kirkley, Boyd and Kirkley are leading the restaurant in a return to more classic Italian cuisine and ambiance.
Boyd executes with very clear goals to lead and coach on how to deliver balanced results in both the fiscal role of the business as much as exemplifying the cultural qualities of having a servant's heart and always displaying the passion to serve guests.
As a tenured proprietor and former managing partner of Ted's Montana Grill, Boyd is experienced in the multi-faceted responsibilities required to successfully deliver quality along with authenticity and hospitality. In his well-rounded restaurant career, Boyd has been recognized as a leader in fundraising for Share our Strength's No Kid Hungry campaign; leading teams with the lowest turnover rate for a five-year period; and achieving Longhorn President's Club for multiple years.
An alum of Savannah College of Art and Design, southern hospitality comes naturally to Denson. When not at work, he can be found riding his Harley through the North Georgia mountains, tinkering with his 1955 Lincoln, or playing with his four beloved dogs.