Main content starts here, tab to start navigating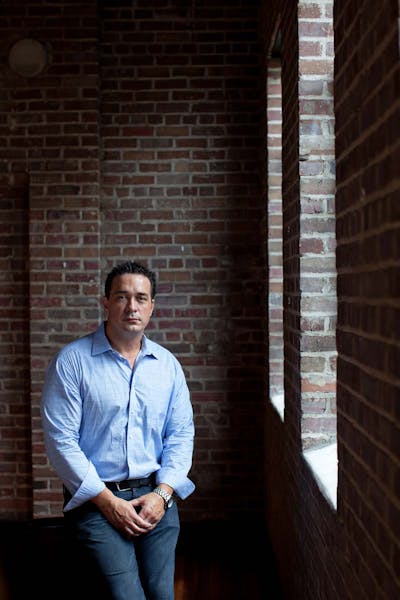 Steve Palmer
Managing Partner
Steve Palmer is the managing partner of the hospitality and consulting company, The Indigo Road Hospitality Group. Founded in 2009 in Charleston, S.C. and celebrating its 10-year anniversary this year, The Indigo Road owns and operates more than 20 restaurants across the southeast. In the past two years, Palmer's success has been recognized by The James Beard Foundation with semifinalist award nominations for 'Outstanding Restaurateur' in 2018 and 2019. In addition, The Indigo Road was recognized by Forbes as one of the publications Small Giants – the 25 best small companies in the United States – in 2019.
Palmer attributes the company's rapid growth and success to his loyal and dedicated team, and he maintains the philosophy that great service starts with well-cared-for employees. He has been recognized not only for his growing presence in the hospitality business but also for his charitable and community efforts. Palmer is a longtime supporter of Share Our Strength's No Kid Hungry and Charleston's Feed the Need coalition. In 2016, Palmer co-founded Ben's Friends, the food and beverage industry support group offering hope, fellowship, and a path forward to professionals who struggle with substance abuse and addiction.
Palmer has been recognized by The New York Times, NPR, Southern Living, Atlanta Magazine and Charleston Magazine for his work, and has presented at TEDx Charleston and the Charleston Wine + Food Festival.